Catch and share the power of the sun for a brighter future
Together we are power shifters
We are Power Shifters
In less than two hours, the sun delivers more energy to the Earth than we use in an entire year. Clean, limitless energy. When we come together to unleash that power, it will change everything. Because alone we can only do little, but together we can do so much. We will transfer power from the old and tired electricity giants and put it in our own hands. Together we will pave the way for an energy revolution, ridding the planet of fossil fuels and leading us into a sustainable future. Join the revolution – the sun is the limit.
OUR CORE VALUES
Our values are carefully crafted from within the organisation to make sure we don't lose track of who we are.
Work Sustainably🌱
Planet and people first – sustainability is at the heart of​ everything we do.​
Move forward❗️
Be brave! Get unstuck! Embrace Change!​
Do it together 👯‍♀️
We are smarter, better, and have more fun when ​we work together and learn from each other.​
Create good vibes 🥳
Companies thrive when people thrive – at Svea Solar, we care ​for each other.​
Own it 🫵
We take ownership of things that happen ​and for things to happen.​
Eyes on the prize 🏆
Don't forget that we're working to fix the planet.​
OUR HISTORY
How it all started
Born out of the belief that solar energy is the most powerful solution to combat climate change, the Swedish entrepreneurs Björn Lind and Erik Martinson founded Svea Solar in a small studio apartment in the suburbs of Stockholm in 2013. From the very start, the vision has been to lead the shift to a more sustainable future with solar power.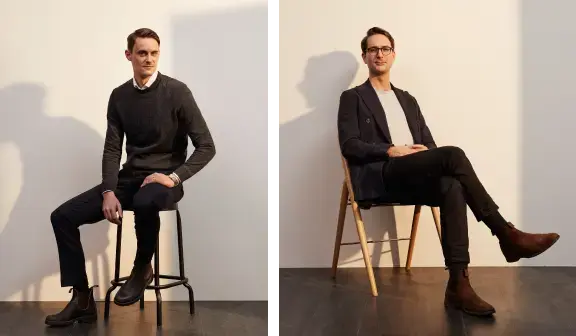 OUR JOURNEY
The power shift has just begun
2014

Svea Solar was founded in Stockholm, Sweden.

2016

We became the leading installer in Sweden.

2019

We were awarded as the fastest-growing start-up in Sweden.

2020

We expand globally to Germany, Spain, the Netherlands, and Belgium.

2022

Altor and CarVal invests $200M+ to facilitate growth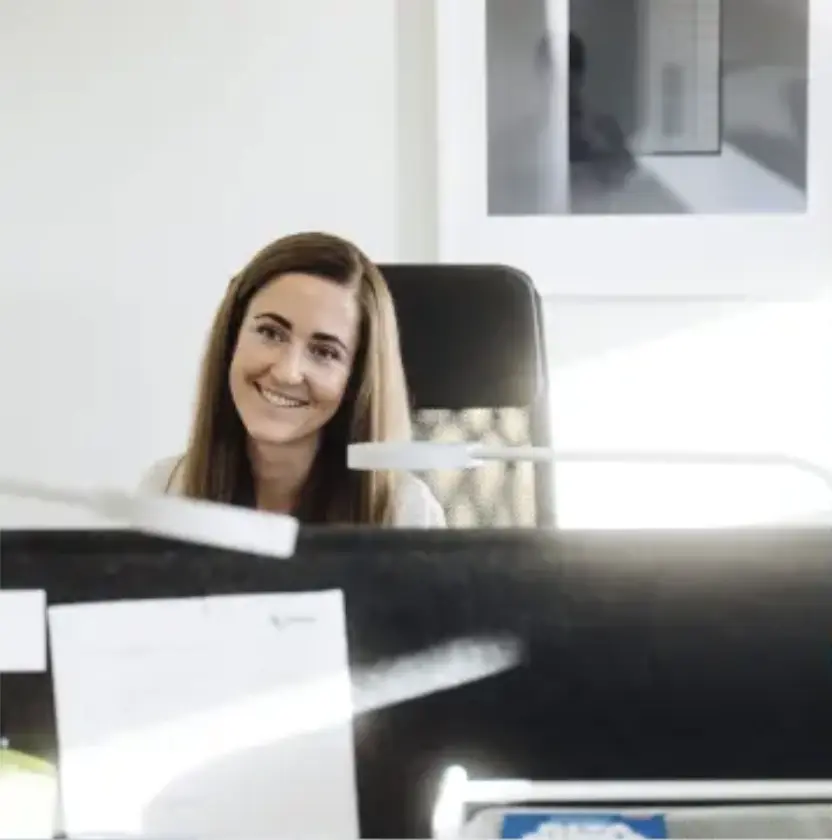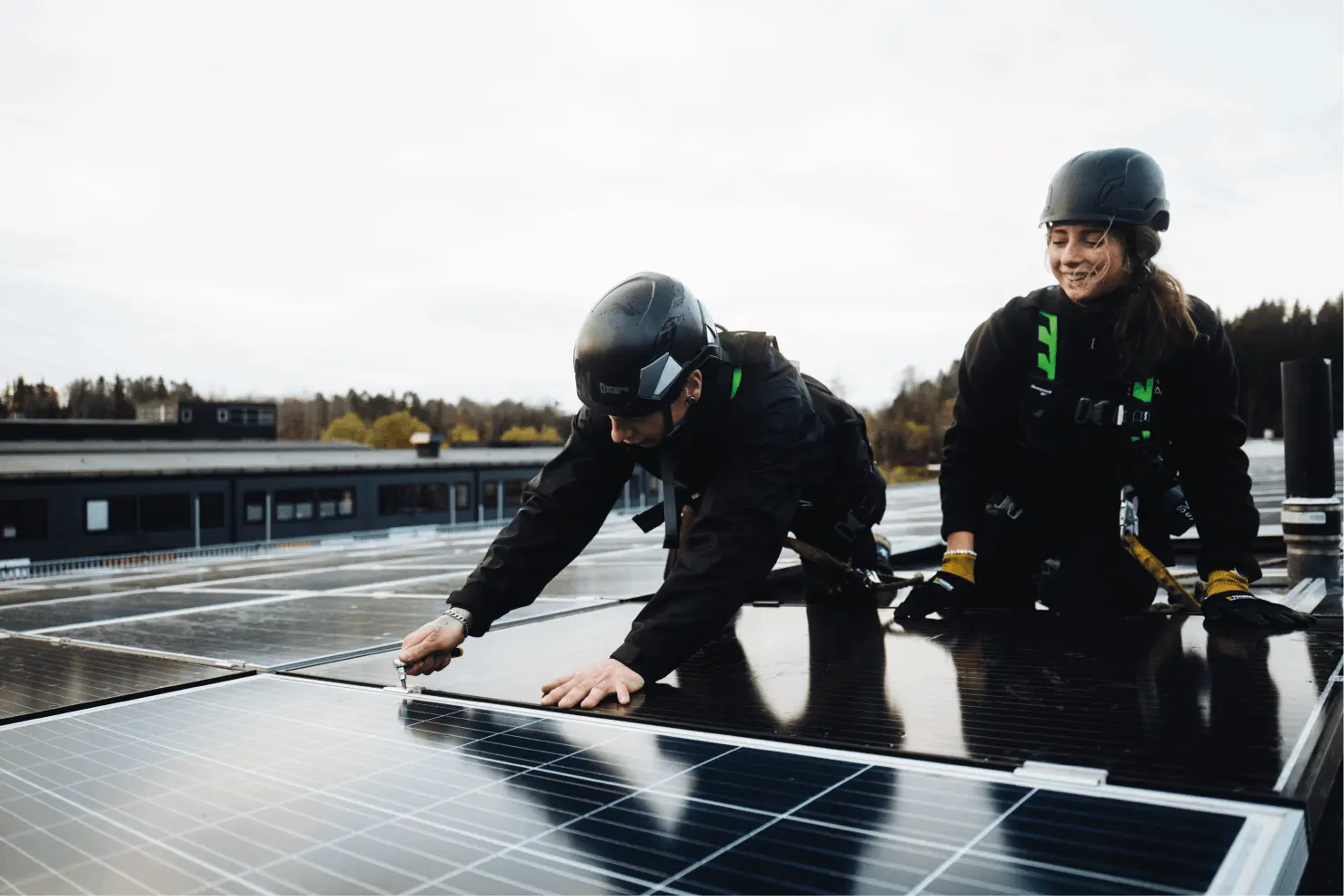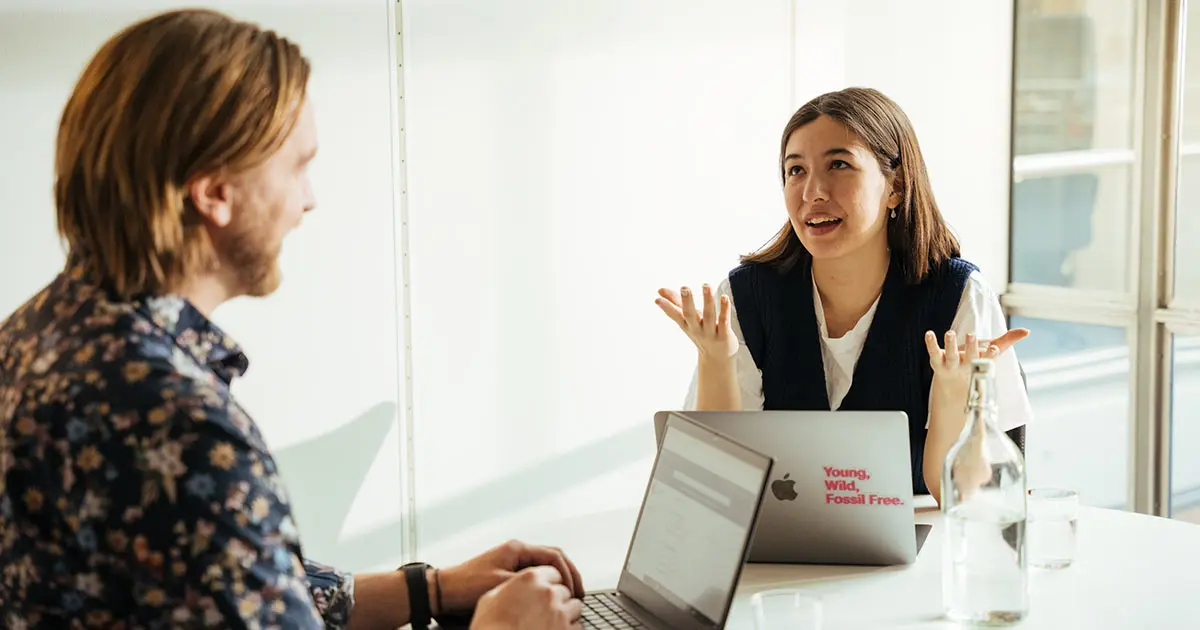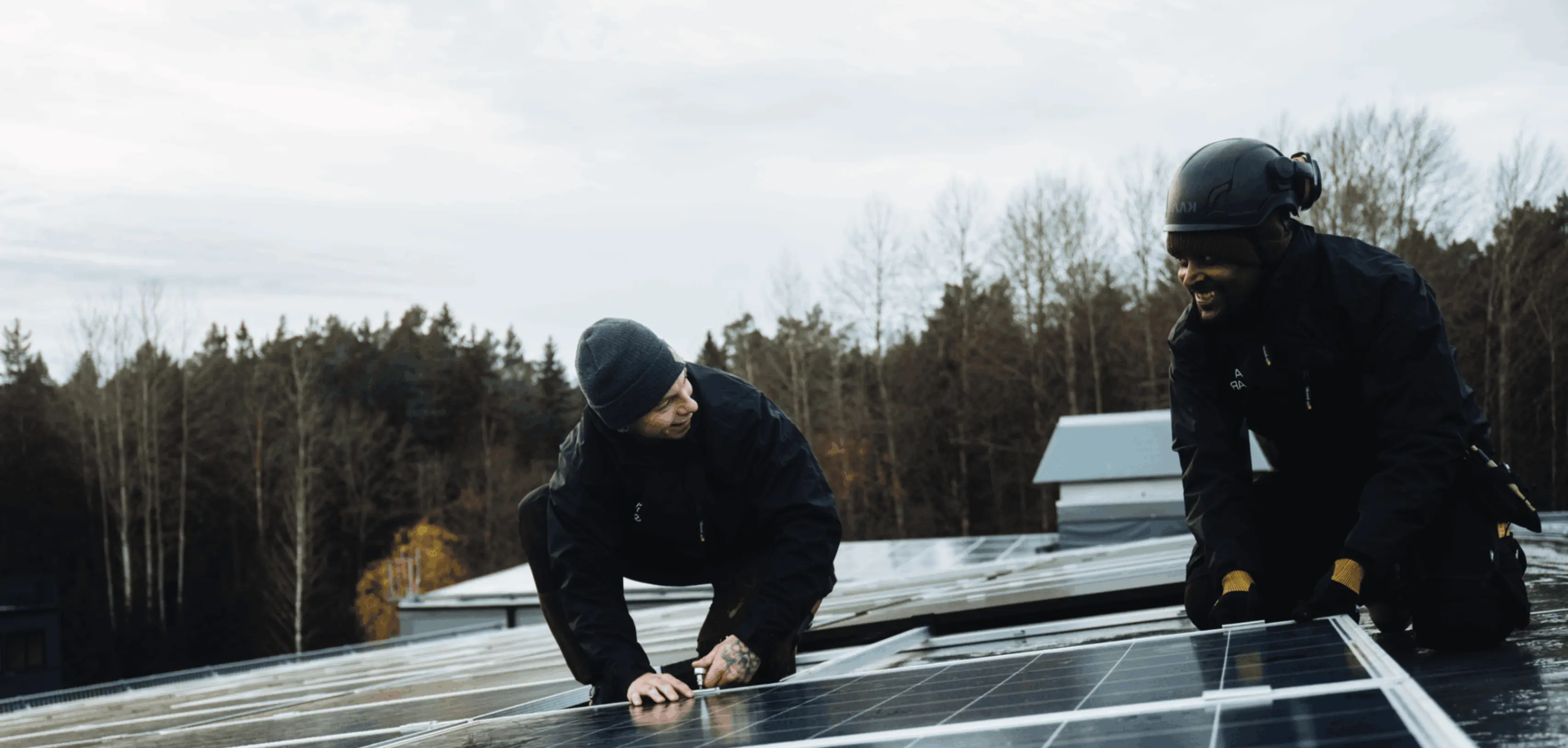 How is Svea Solar owned?
The largest shareholders in Svea Solar are the founders, Altor and Fredrik Österberg. The solar park business, Svea Solar Utility, is owned by mother company as well as Carval Investors (minority share).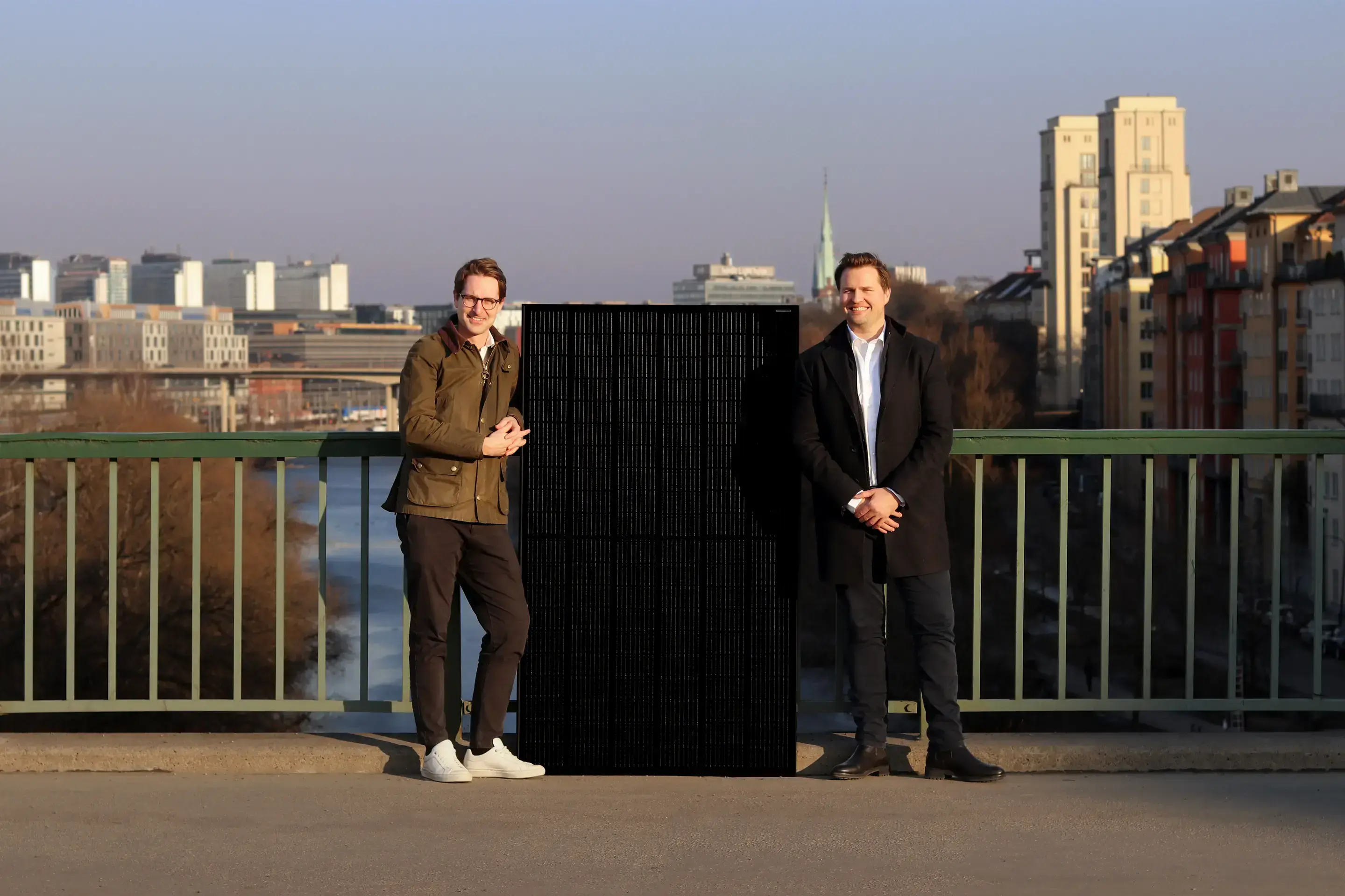 Get to know us a bit more
Get to know the leadership of the company, look at our investment pages, and read some of the news around Svea Solar.
We are one of Europe's leading solar companies
Present with local offices in Sweden, Spain, Germany, Belgium, and the Netherlands. Serving 20 000+ Customers.