Sunbeams
Introducing our solar services designed to bring you limitless solar power. Enjoy easy earnings, reduced energy bills, and contribute to a brighter future.
Maximizing the Value of Your Solar Energy Investment with Sunbeams
Sunbeams is constantly evolving with new and cutting-edge services in line with the rapid technological advancements of the solar energy industry. We have only just begun, but we have our minds set on maximizing the value of your solar energy investment.
Effortless Earnings and Lower Bills
With our Sun Rewards, make your solar energy work for you and watch your earnings grow. It's that easy, you just need to make yourself available to contribute to our Virtual Power Plant (VPP), and we take care of the rest for you making sure you can effectively cut your electricity bills.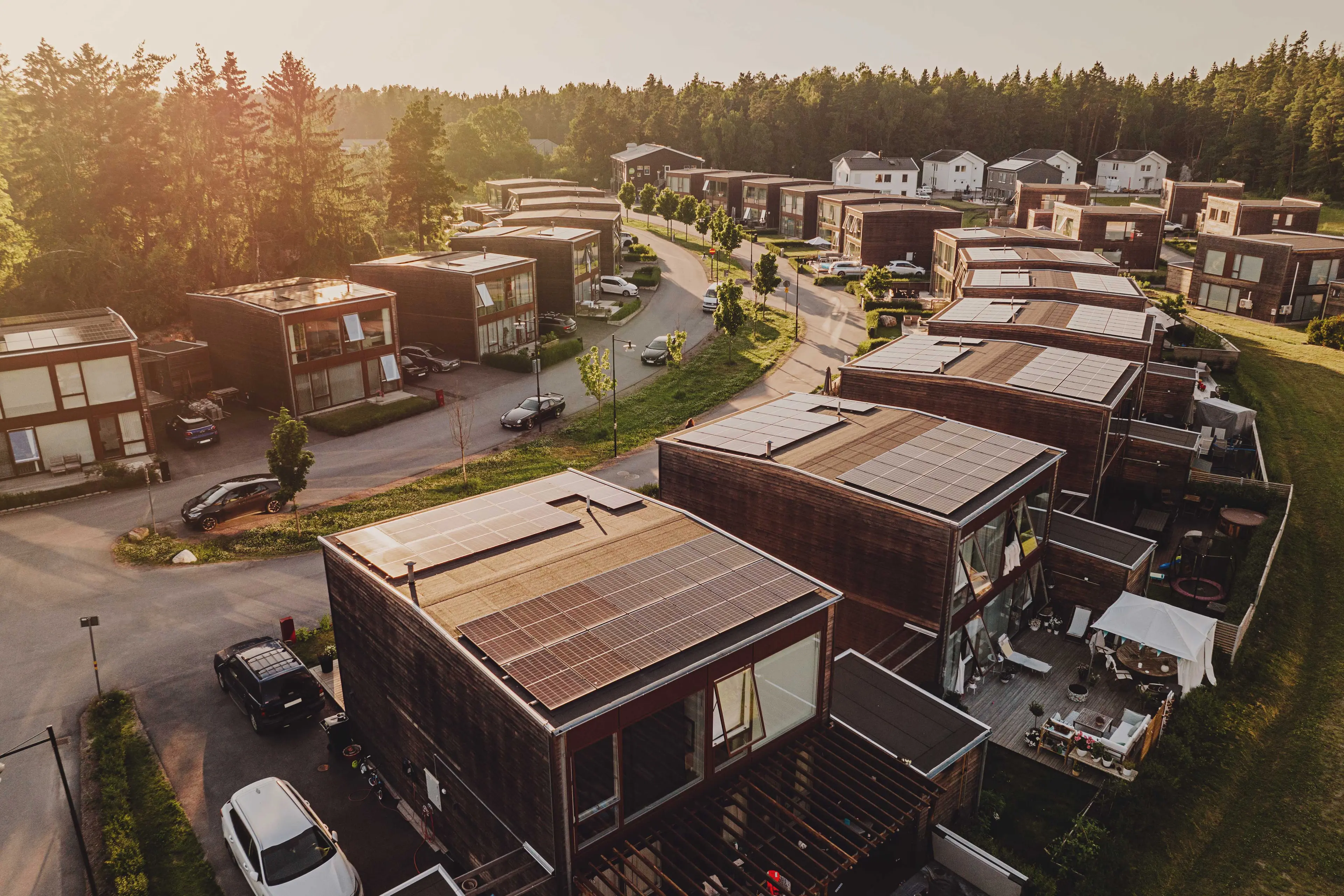 Super-Charged Savings
With our Sun Savings, be smart and make the most of your home energy – minimize your electricity use when you don't need it and maximize it when it's most affordable with our Energy Optimization Services (EOP).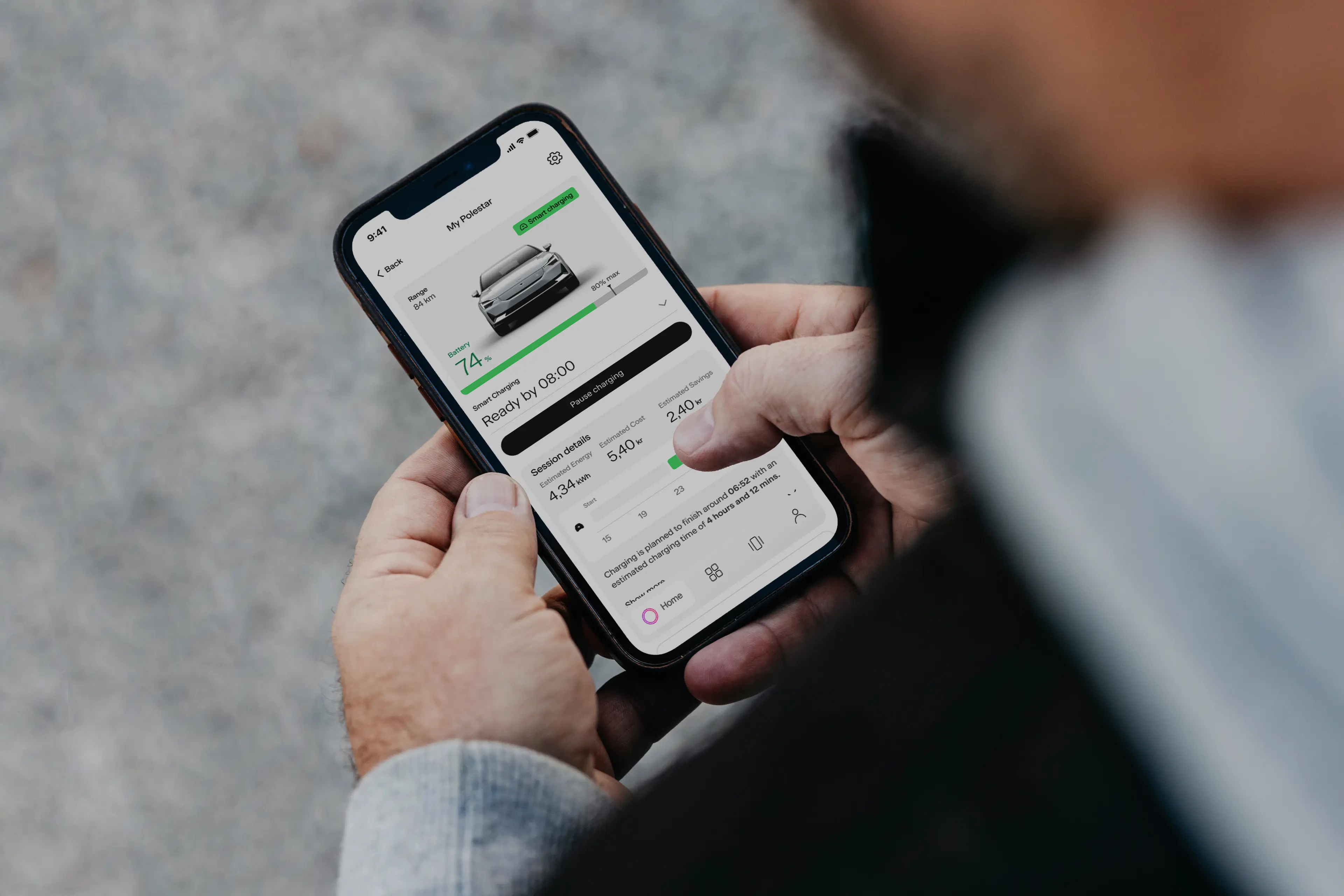 Contribute to a Brighter Future
Getting on board with our Sunbeams program means you're a crucial part of our Sun Sharing vision, where you play a key role in shaping a brighter future. This means cutting down on energy waste and, alongside your fellow Power Shifters, providing a significant amount of clean solar energy to the grid through our VPP, helping society reduce its dependence on CO2-emitting energy sources.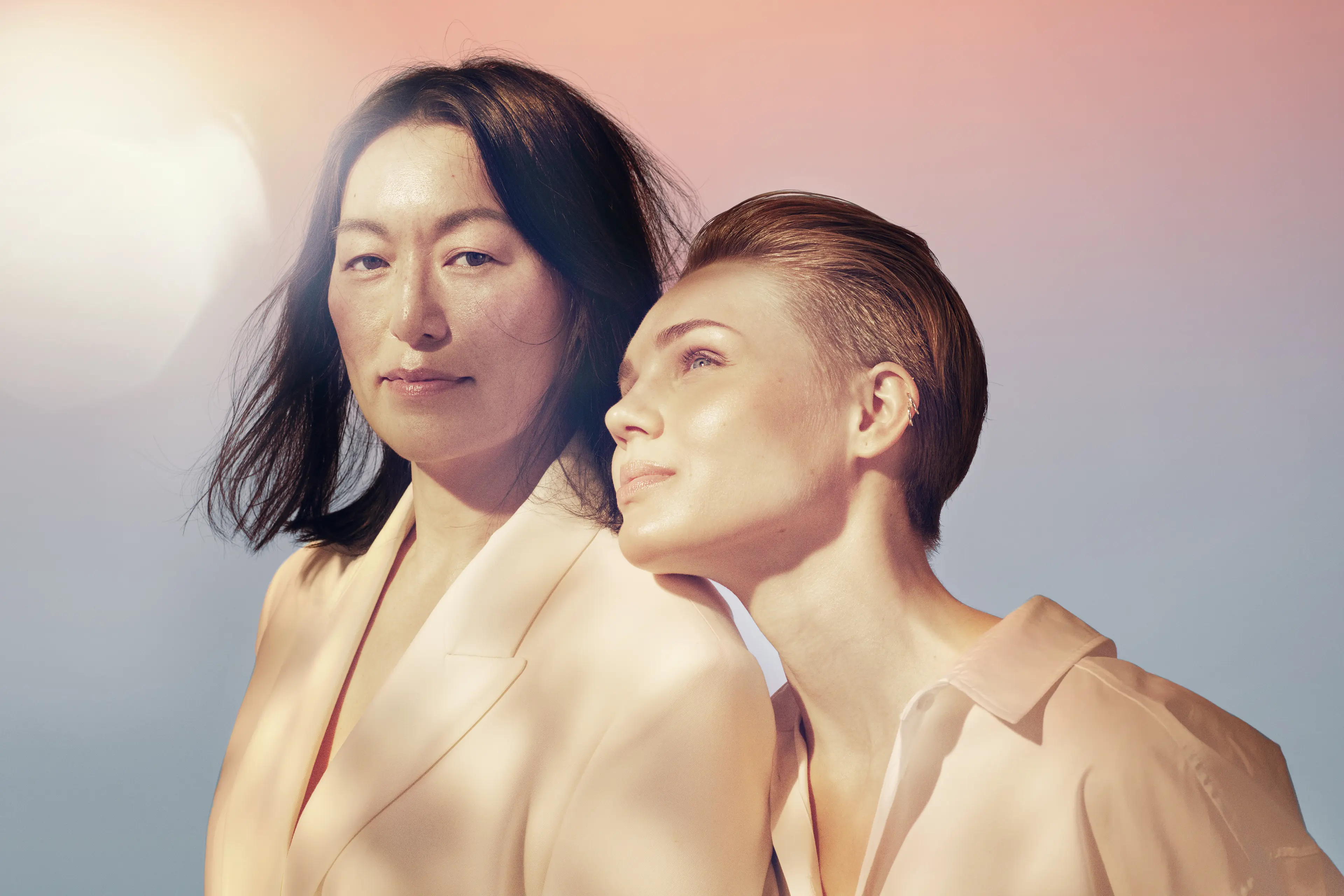 The launch of Sunbeams has recently begun in our Swedish market, where it will be tested before rolling out to other markets.
Explore our local offers through these links