We work to build a society with zero CO2-emissions
Sustainability
Our impact
Since 2015 we have offset CO2 equivalent to.
Svea's total CO2 avoidance 2015-2022
Svea Solar's total avoidance of CO2 emissions (2015-2022) measures to 3,84 million tonnes. The calculations are based on the number of panels (MW) installed per year, a 30 year life expectancy for panels and the current European Attribute grid mix. The total expected CO2 avoidance is accounted for at the year of installation.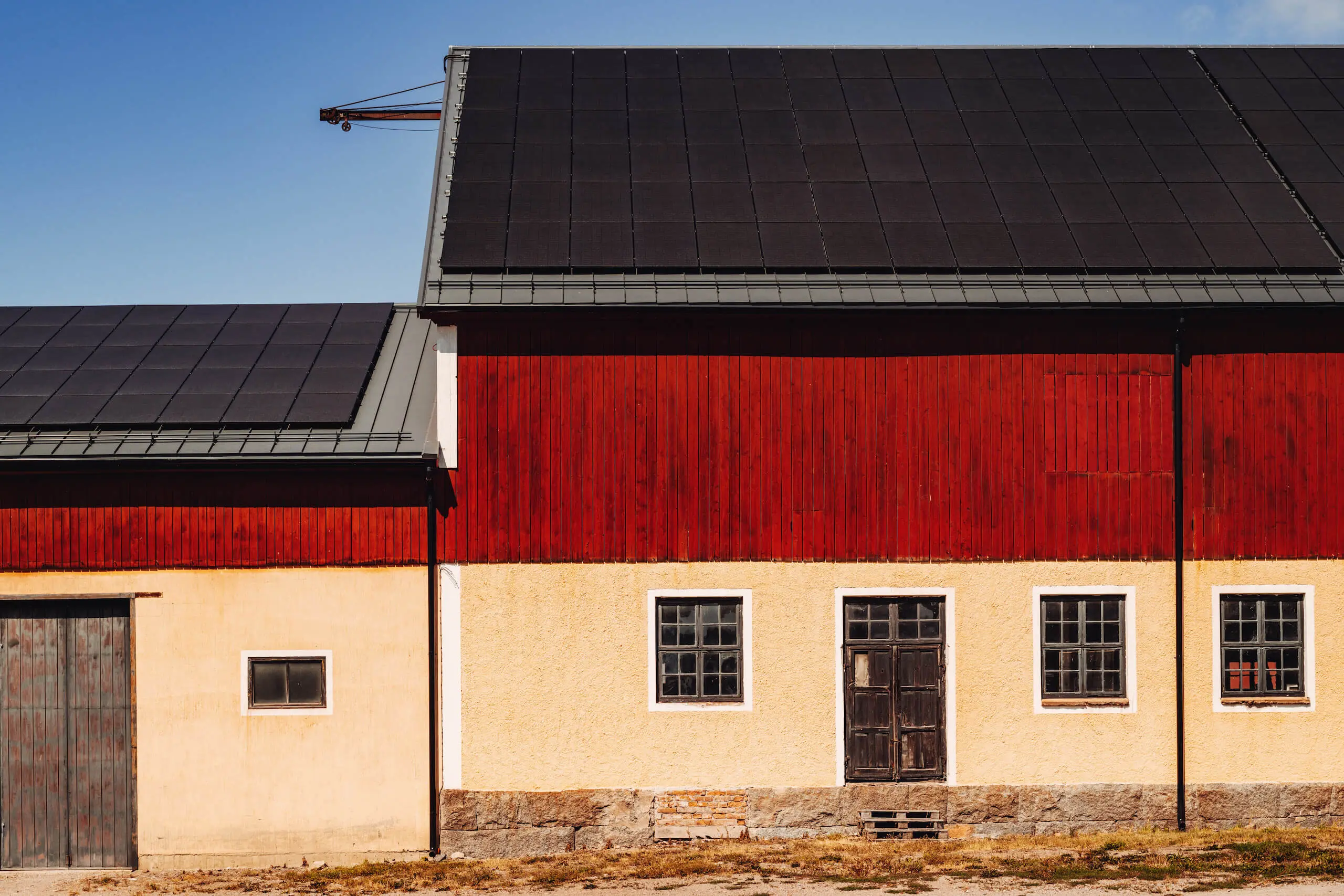 Supplier Code of Conduct
Svea Solar's ambition is to be a reliable and sustainable high quality system Supplier to Svea Solars's customers as well as a socially and environmentally responsible company. The goal has always been to make renewable energy simple, affordable and a good investment for the customer, all while reducing CO2 emissions.
Svea Solar Sustainability
Frequently Asked Questions
How do solar panels work?
What are solar panels made of?
How many phases are the solar panels connected to?
How do solar panels impact the environment?