Invest in a future with zero CO2-emissions
Investor Relationship Information
Why Invest in Solar Energy?
Solar power is a clean, renewable, and affordable source of energy
Reduced reliance ☀️
Solar energy is a clean and renewable source of energy that can help to reduce our reliance on fossil fuels, which are a major source of greenhouse gas emissions.
Increasing demand 📈
The demand for solar energy is increasing. As concerns about climate change and the need to transition to clean energy sources grow, more and more people and businesses are turning to solar power.
Improved efficiency 👏
Solar energy technology is constantly improving, which means that solar energy companies are likely to benefit from ongoing research and development efforts.
How is Svea Solar owned?
The largest shareholders in Svea Solar are the founders, Altor and Fredrik Österberg. The solar park business, Svea Solar Utility, is owned by mother company as well as Carval Investors (minority share).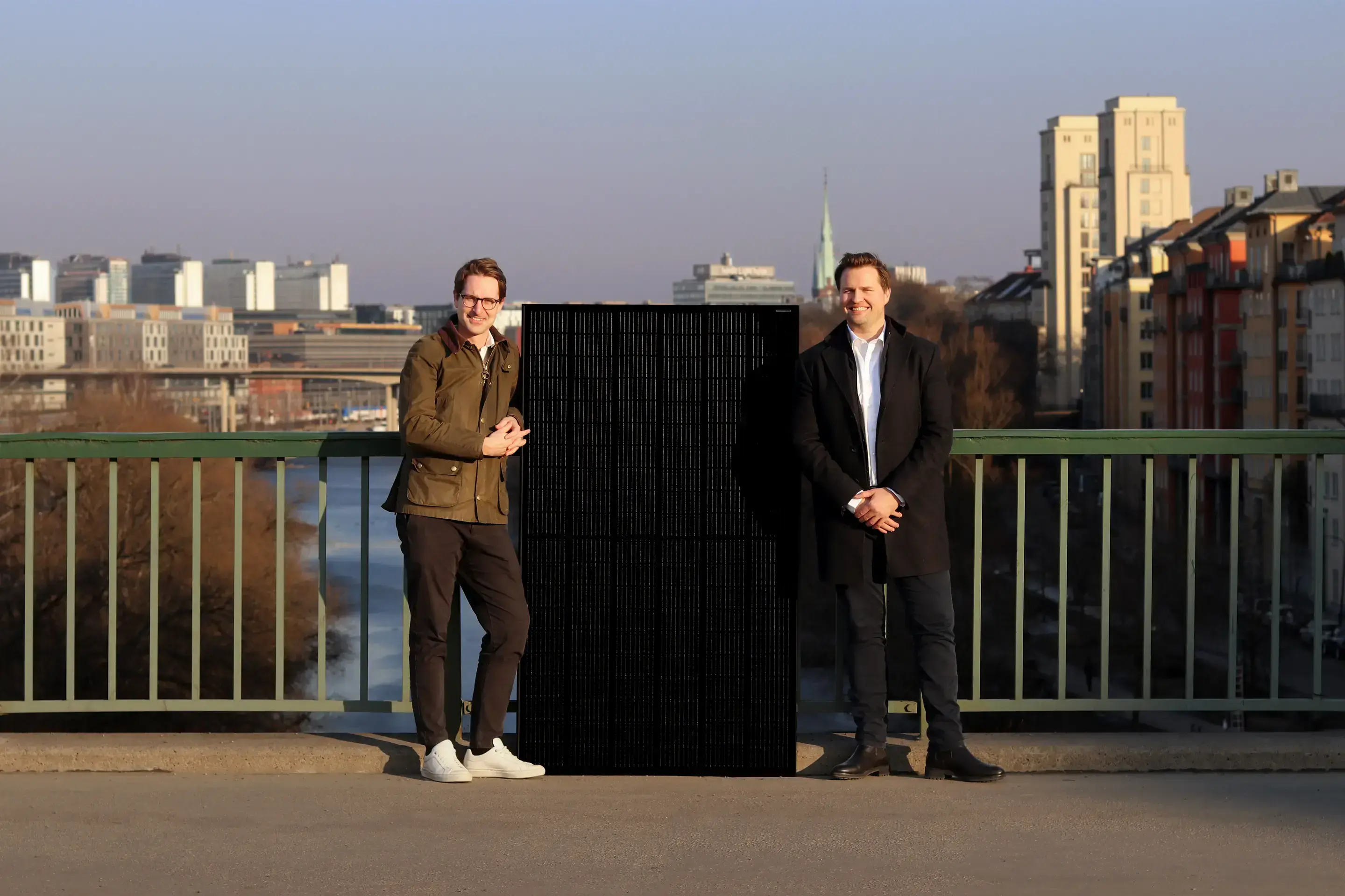 Why Invest in Svea Solar?
Svea Solar has been in hyper growth since the start of the company in 2014. With a stable company in a booming market and a strong leadership team we predict a continued, profitable growth and further market expansion in the foreseeable future.
Hyper Growth 🚀
Svea Solar is one of Europes leading solar power companies and has experienced significant growth in recent years. The company has achieved a compound annual growth rate of over 100% and is expecting to keep growth at 70% until 2025. Svea has expanded its operations into several European countries, including Germany, Spain, Belgium, and the Netherlands.
Booming Market 🇪🇺
One of the key benefits of investing in Svea Solar is the growing demand for renewable energy sources, such as solar power. Solar power is becoming more affordable as the technology improves and becomes more widely adopted, making it the best option for businesses and individuals looking to reduce their energy costs.
Strong Leadership 💪
The company is led by a team of seasoned professionals with a track record of success in a variety of businesses and industries. This strong leadership team is well-positioned to capitalize on growth opportunities and drive the company's continued success.
Our Journey
The power shift has just begun
2014

Svea Solar was founded in Stockholm, Sweden.

2016

We became the leading installer in Sweden.

2019

We were awarded as the fastest-growing start-up in Sweden.

2020

We expand globally to Germany, Spain, the Netherlands, and Belgium.

2022

Altor and CarVal invests $200M+ to facilitate growth
Questions on Investing?
If you have any questions on the investments made in Svea Solar or if you are interested in investing in Svea Solar. Please contact our Head of Treasury Ted Karlsson.
Ted Karlsson
As Head of Treasury, Ted is responsible for Svea's funding and external contacts with banks, capital markets and investor relations.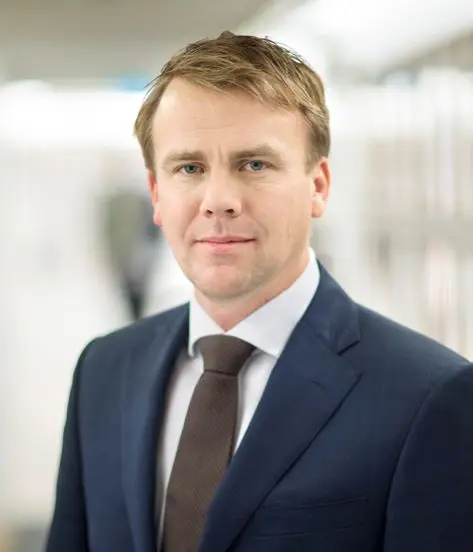 A word from our CEO
Erik Martinson on the urgency of driving the green energy transition and what that means to Svea Solar as a company.
Hållbarhetsrapport 2022
Svea Solar är ett av Europas ledande solenergiföretag. Vi möjliggör för fler att tillvarata solens energi och dela den, för att skapa en ljusare framtid och ett fossilfritt Europa. Svea Solar grundades 2014 av Erik Martinson och Björn Lind och sedan dess har vi bidragit till att 3,84 megaton koldioxidutsläpp undvikts genom att installera 361 MW solenergi. Läs mer under avsnittet Eliminera utsläpp från fossila bränslen. Vi har verksamhet i Sverige, Tyskland, Spanien, Belgien och Nederländerna och har siktet inställt på att täcka 80 procent av Europa år 2026.