From Unreliable to Reliable – solar power is now stabilizing the electricity grid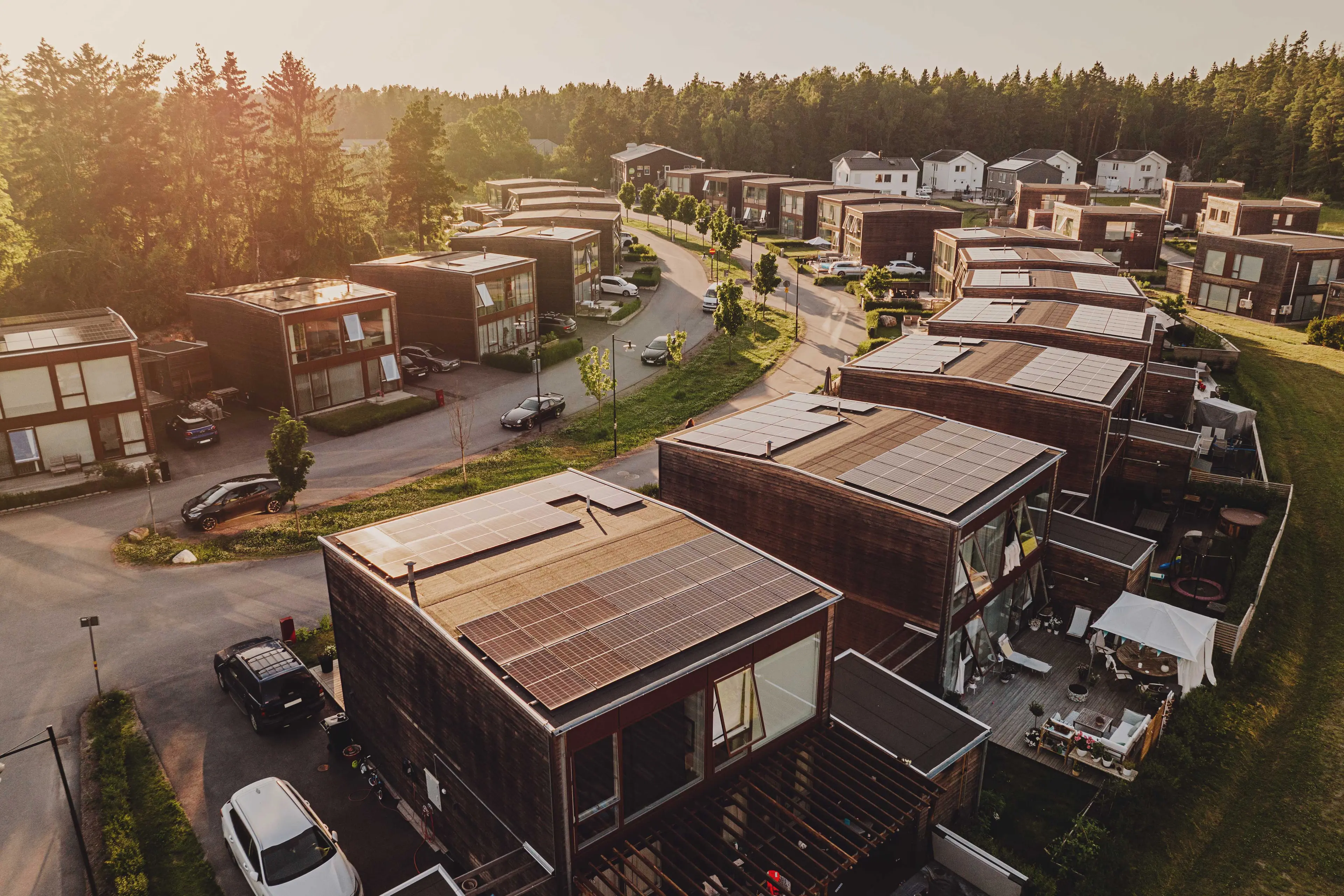 For the first time a fully renewable energy grid is possible, the solution is called Virtual Power Plant (VPP). Svea Solar's VPP-solution aggregates power from both residential solar installations and solar parks to contribute to a balanced electricity grid.
- The biggest criticism of solar energy has now been disproven; solar energy is no longer just one of the absolute cheapest forms of energy. Now, with the help of batteries, solar energy also contributes to the electricity grid. New VPP-technology will make it challenging for fossil fuels and nuclear power to defend their role in the European energy system, says Erik Martinson, co-founder and CEO of Svea Solar.
Aggregating solar energy from solar parks and customers' batteries enables Svea Solar to assist the electricity grid when needed through so-called flexibility services. This means that Svea Solar increases or decreases the amount of electricity available in the grid to guarantee the right amount of electricity at any given time.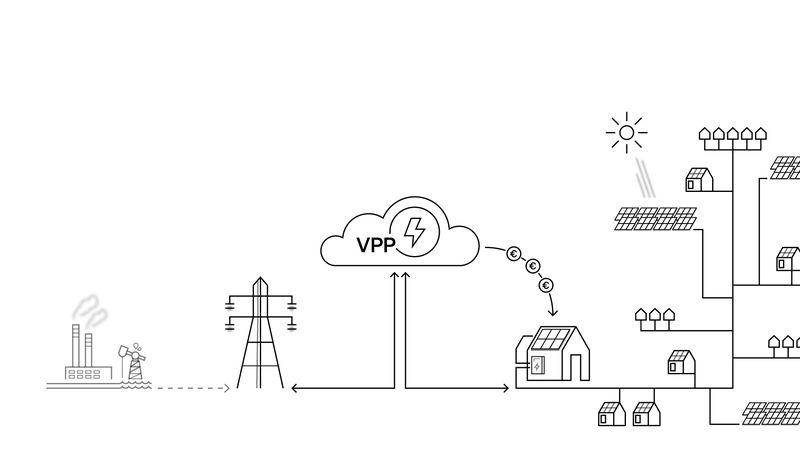 - We see great benefits with VPP because our customers can earn additional money, not only from solar energy production but also by receiving rewards for stabilizing the electricity grid from time to time. Moreover, it leads to reduced electricity costs for everyone when energy is used more intelligently, avoiding peak hours with the most expensive electricity prices. The potential is significant, and everything from solar panels to EV-batteries, home batteries, and heat pumps can contribute, says Olivia Nestius, Chief Strategy Officer at Svea Solar.
Approximately 70 percent of Europe's total energy consumption currently comes from fossil fuels. A majority of the imported energy comes from countries outside of Europe.
- As of now we have about one-third renewable energy in Europe, but thanks to VPP, we can go all the way and create a fully renewable energy system. As more households and solar parks connect, we make the EU more self-sufficient on energy and decrease dependence on fossil fuels, for a greener and safer Europe, adds Erik Martinson.
After initial pilots of Svea Solar's VPP solution, called Sun Rewards, it is now being offered to a broader customer base, and together with a number of solar parks, Svea Solar expects to contribute over 400 MW to stabilize the electricity grid by 2024.
About Sun Rewards
Svea Solar's VPP-solution is called Sun Rewards, as all customers are rewarded for adding stability to the electricity grid. Initially it will be rolled out in Sweden and before other European markets will be added. For more information, visit our website: https://sveasolar.com/en/solar-services