Press Release: Svea Solar acquires two solar parks from Sakofall Energi AB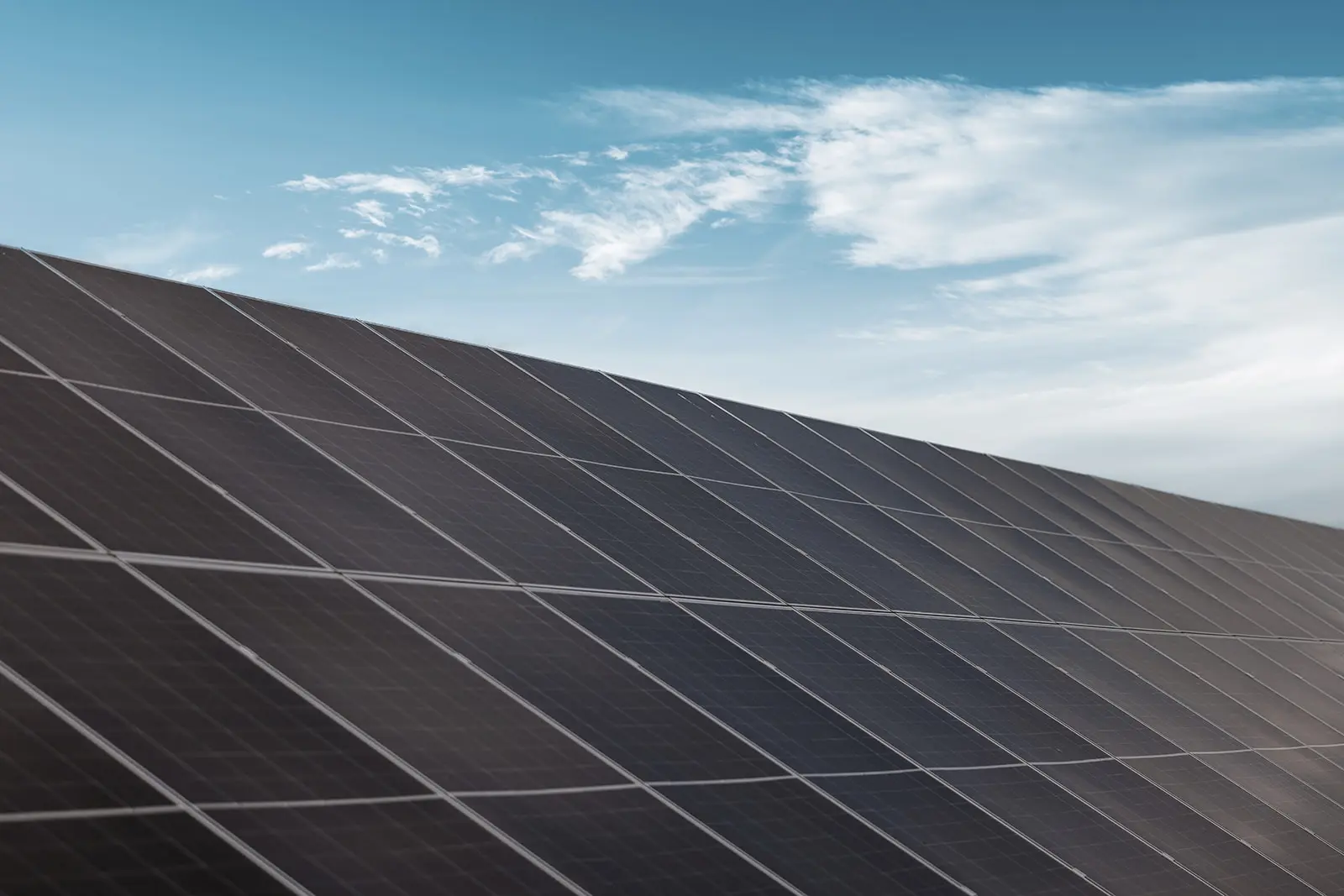 Svea Solar has entered into an agreement with Sakofall Energi for the acquisition of two solar parks in central Sweden. The agreement encompasses Skackelbacken near Grängesberg with a capacity of 7 MW, and Östansbo on the outskirts of Ludvika with a capacity of 13 MW.
"We are pleased to have reached an agreement on these projects," says Pontus Skog, Head of Solar Park Development at Svea Solar. "In addition to our own projects, this is an excellent addition to our portfolio. These parks will contribute a significant amount of renewable energy to the region for many years to come."
The solar parks will be constructed on deforested land outside Grängesberg and Ludvika. The combined capacity of 20 MW equates to the annual electricity consumption of over 3000 households and covers an area larger than 30 football fields. Sakofall Energi has been responsible for all preparatory work and will be involved in activities related to site planning and interactions with grid operators. Both solar parks will be constructed, owned, and operated by Svea Solar.
"It's very satisfying that these parks will be realized through Svea Solar," states Tom Sakofall, CEO of Sakofall Energi AB. "Svea Solar is an experienced partner with a history of constructing numerous solar parks, and we are delighted to realize our first two parks with them. It is also gratifying to contribute with locally produced green electricity to the region."
Construction of the first park, Skackelbacken, is anticipated to commence by the end of 2023.
About Svea Solar
Svea Solar is one of Europe's fastest-growing cleantech companies and Sweden's largest solar energy company. Svea Solar offers a comprehensive solution including solar panels, batteries, electric vehicle chargers, fossil-free energy agreements, and a platform enabling customers to produce, consume, and sell their solar energy. Additionally, Svea Solar develops solar parks. Established in 2014, Svea Solar operates in Sweden, Germany, Spain, Belgium, and the Netherlands, and is also developing solar parks in Italy and Cyprus.
About Sakofall Energi
Sakofall Energi is a facilitator of solar cell parks in central Sweden with a focus on Västerbergslagen. We locate attractive land and make it "RTB, ready-to-build." Sakofall Energi manages activities such as applying for permits and consultations with the County Administrative Board, obtaining construction permits for transformer stations, managing dialogues with grid operators for connection assurance, overseeing site planning, contracting solar cell companies for park construction, handling agreements with long-term park managers, and in some cases, long-term purchasers of green electricity. Sakofall Energi plays a crucial role in the transition to green energy by enabling solar cell parks on attractive land in central Sweden, starting in Västerbergslagen. Sakofall Energi AB is a jointly owned company of Sakofall Fastigheter i Sverige AB and Östansbotjärnen I Ludvika Holding AB.